Miffy and friends
The exhibition features original work by Dick Bruna alongside work by Stephen Bird, Sadie Chandler, Nadia Hernández, Carla McRae, Nell, Brian Robinson and Vipoo Srivilasa, all of whom were inspired by the work of Dick Bruna for this exhibition.
Despite coronavirus restrictions, the exhibition has already attracted many visitors.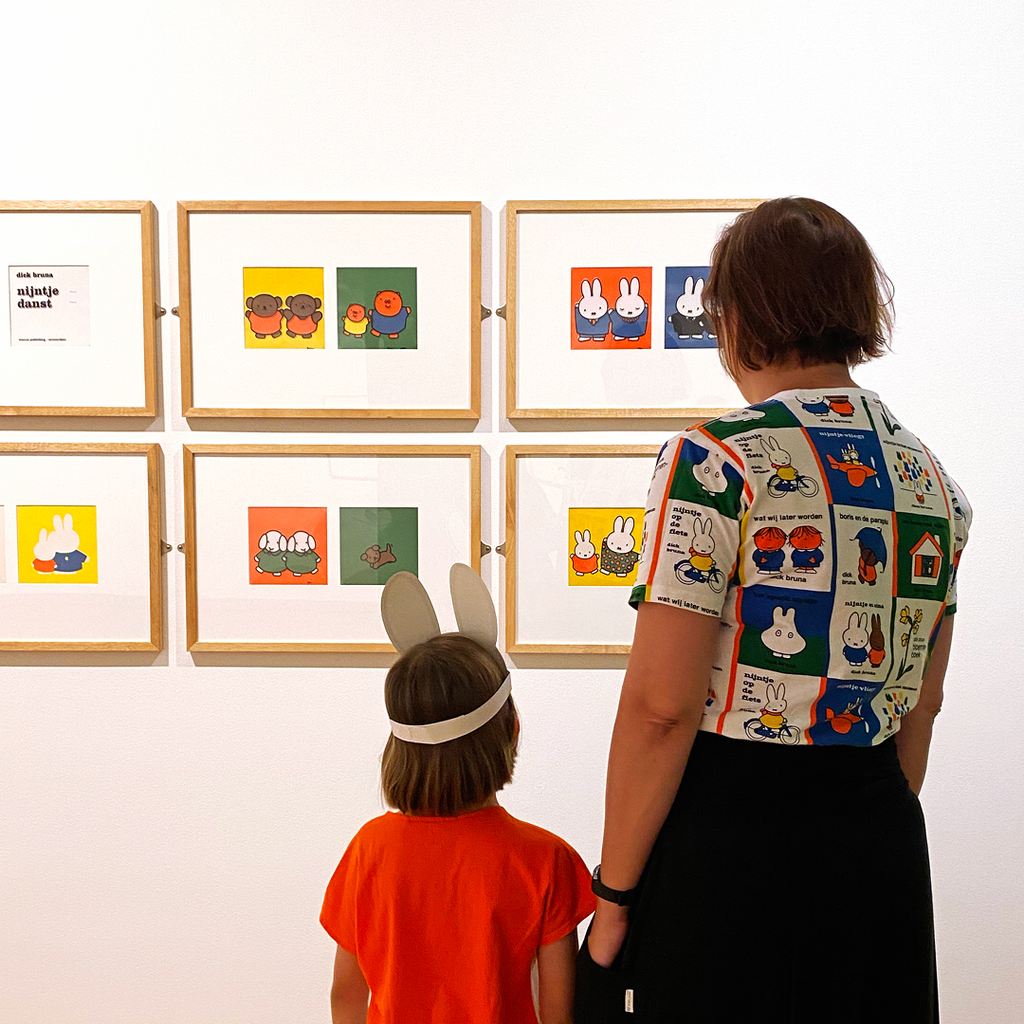 The exhibition "Miffy and Friends" will be on display at the QUT Art Museum in Brisbane until 14 March 2021, after which it will be on show at the Bunjil Place Gallery in Melbourne from 3 April through 13 June 2021.
Those who can't make it to Brisbane or Melbourne are more than welcome to take the virtual tour.