Sickle cell disease: too painful to ignore
Every year more than 300,000 children worldwide are born with sickle cell disease, which is hereditary and accompanied by severe bouts of pain. If left untreated, three out of four children born with the disease would not survive past the age of five.
Sadly, many people are unaware of sickle cell disease. As a result, there is too little money for research. To support the fight against the disease, Miffy will be using her fame to promote awareness.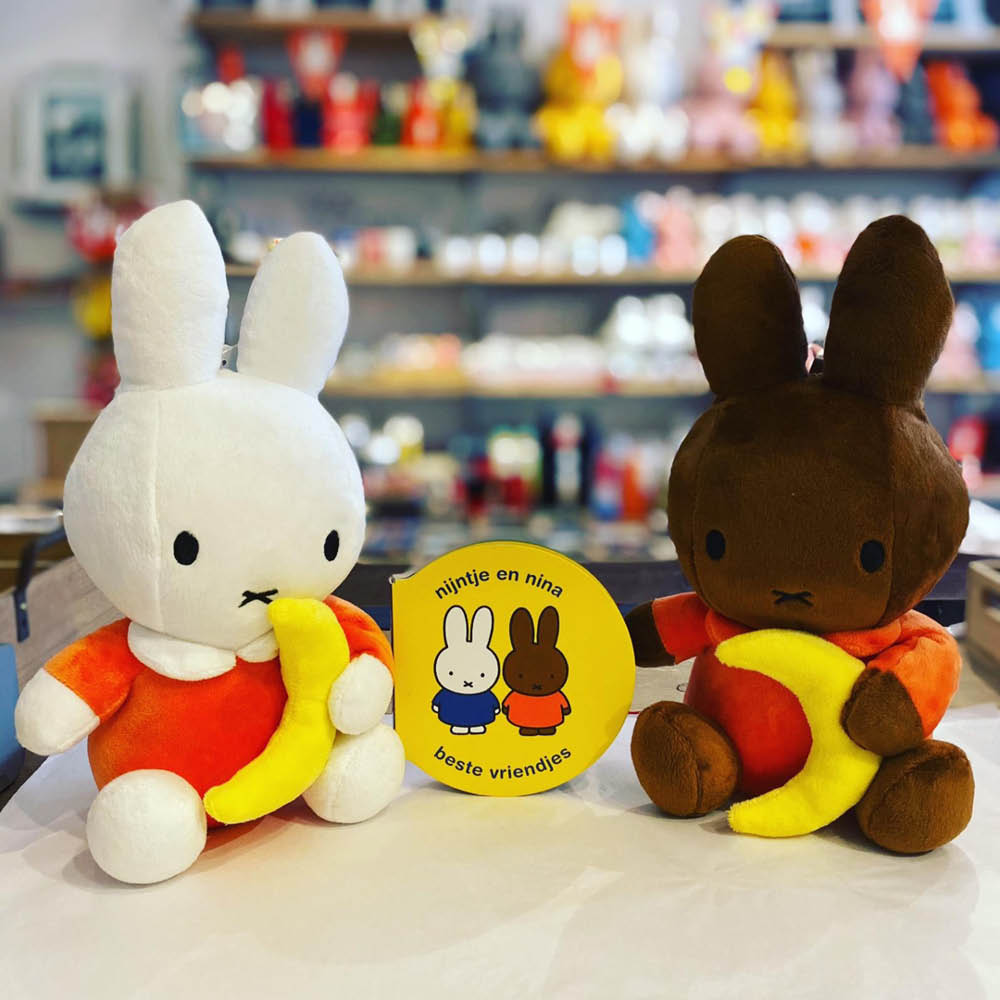 In addition to raising awareness for sickle cell disease worldwide, Miffy aims to raise EUR 1 million for treatment research in the Netherlands. This will be achieved by releasing a special Miffy and Melanie cuddly toys and an exclusive Miffy book, with all proceeds going to the Netherlands Sickle Cell Fund. The campaign kicked off during this year's Negenmaandenbeurs maternity trade fair in the Netherlands, with a brochure on sickle cell disease in every shopping bag handed out at the fair, followed by a major outdoor campaign in March.
Sickle cell disease is the most common hereditary blood disease in the world. Most people have red blood cells that are round, but people who suffer from the disease also have red blood cells that are shaped like a crescent or sickle, which is how the disease gets its name. The main symptoms of the disease are serious anaemia, severe bouts of pain and higher risk of serious infections. People who suffer from this disease may suffer various types of organ damage or organ failure from an early age. If left untreated, this damage eventually becomes irreparable. You'll find more information (in Dutch) here.