Give children a safe home
Sadly, one in fifteen children in the Netherlands grow up in an unsafe home environment. That's an average of two children in every class. These kids are faced with abuse, abandonment, poverty or parents suffering from addiction. School is a safe haven for these children, who really need a helping hand.
Since 1924, the Stichting Kinderpostzegels has campaigned in support of vulnerable children. In recent years, the foundation has supported children growing up in an unsafe home environment. Various charitable projects have been launched in support of underprivileged children. You'll find more information about the projects (in Dutch) on the special campaign page.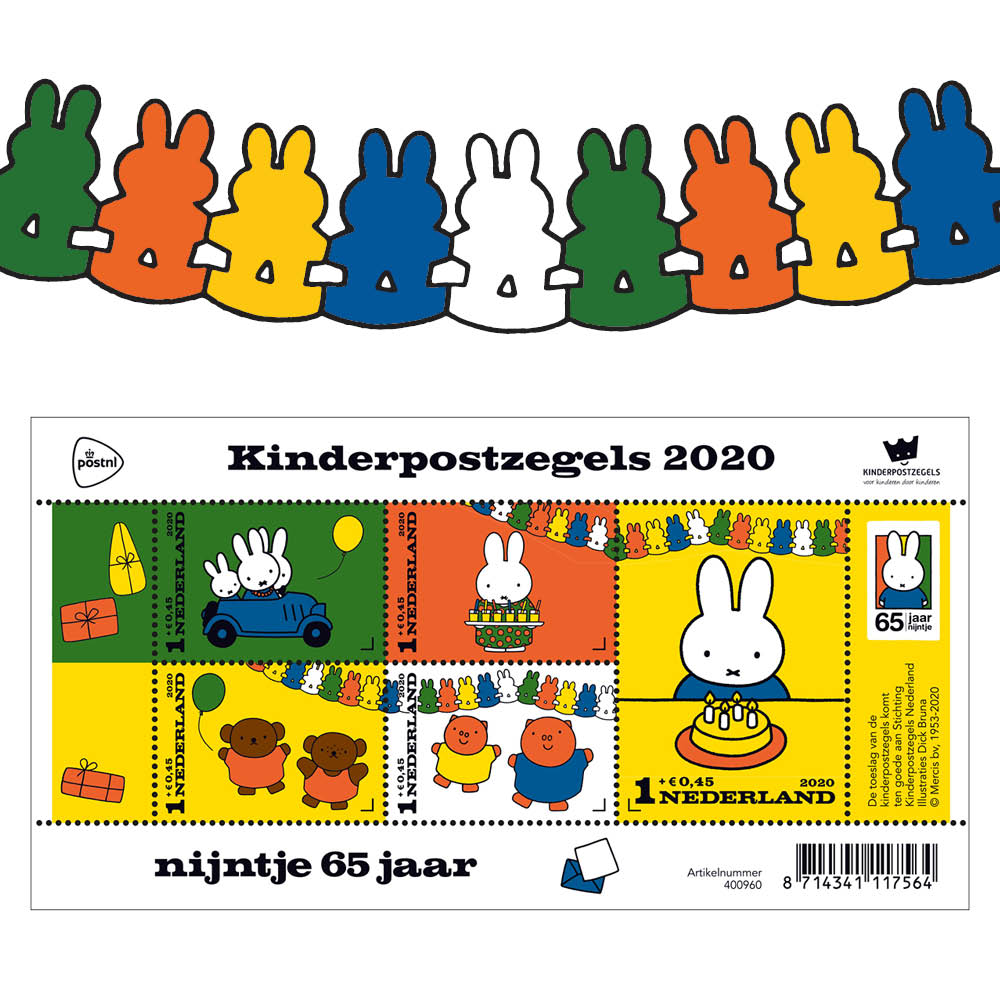 This year's children's postage stamp campaign begins on Wednesday, 23 September, and will for the 72nd year see primary school kids selling stamps and various other products to raise money.