600 hot-air balloons
The Albuquerque International Balloon Fiesta is a world-renowned attraction for kids of all ages, who gather from around the world to see almost 600 hot-air balloons drifting through the autumn sky.
This spectacular festival is the largest and most photographed ballooning event on earth. If you'd like to attend, next year's edition will be on from 7 through 15 October 2017.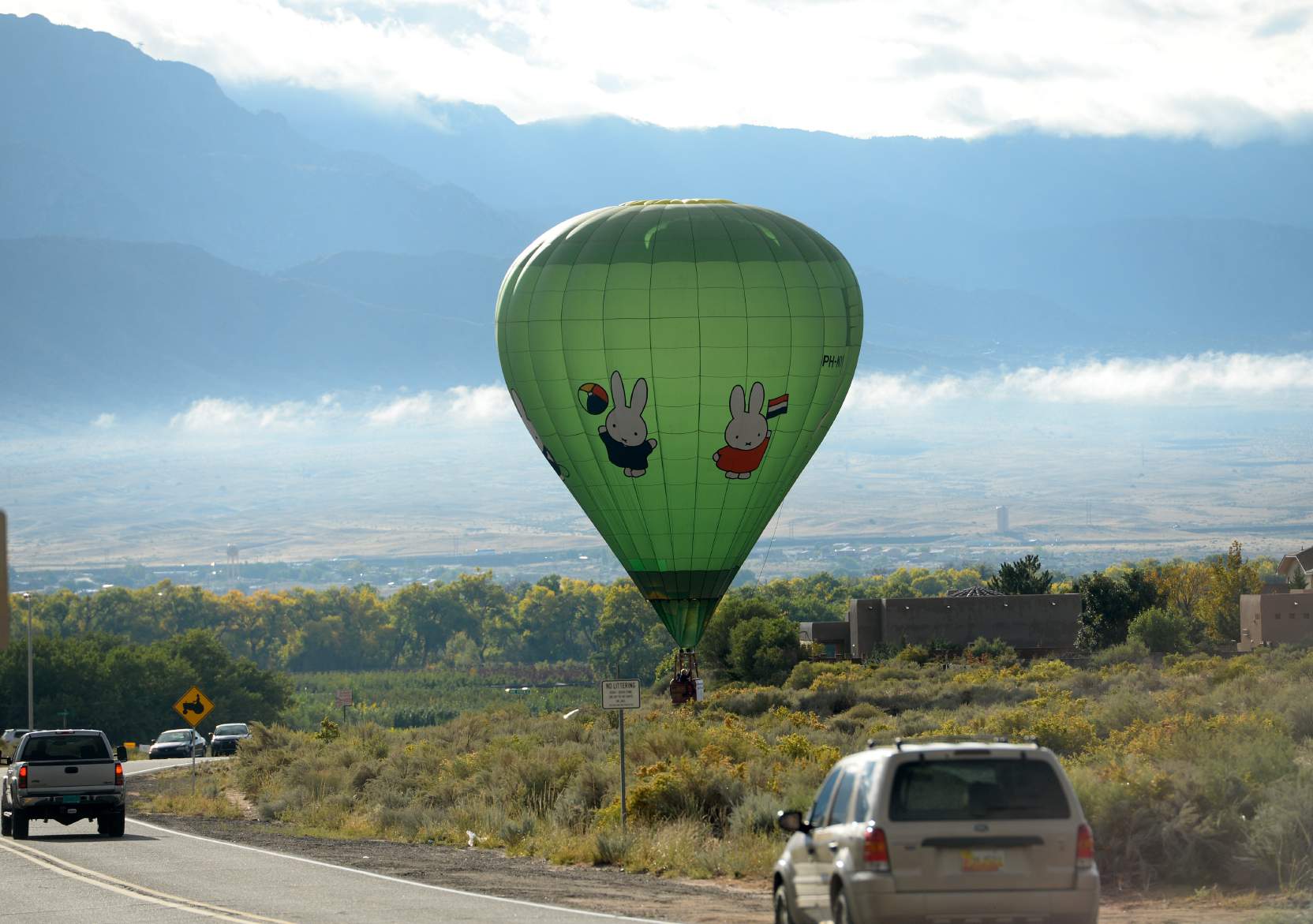 You'll find further information here.