A special collection of stories
For the first time ever, five original Miffy stories have been bundled in a special collection. Miffy's Treasury includes the classic stories "miffy at the zoo", "miffy's birthday", "miffy at school", "miffy is crying" and "queen miffy". This collection has four brightly coloured ribbons, so that you can mark exactly where you left off.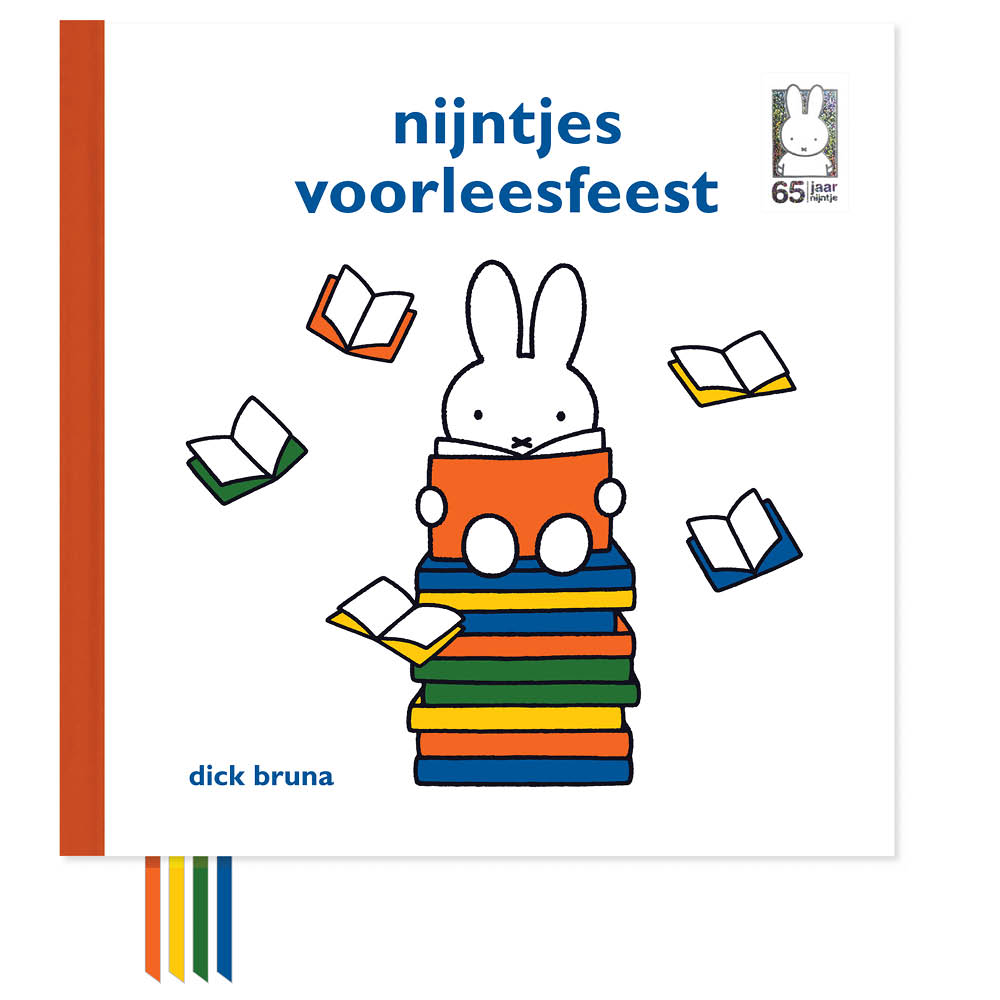 This festive book (Dutch edition) is available at bookstores and online for just € 15.95.